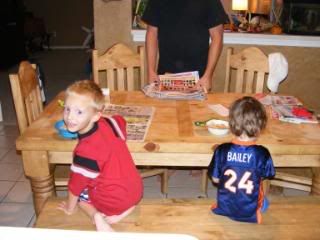 The boys once again eating cereal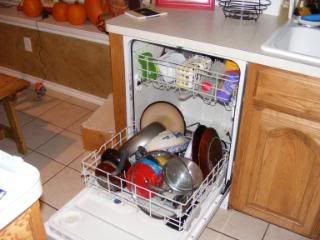 Unloading the dishwasher, yes I know I should have done it last night, but I was tired!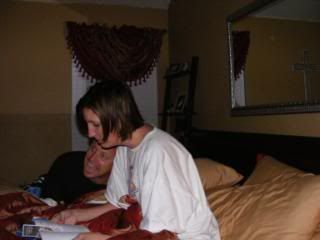 Having my quiet time-I don't know about your house, but in mine nobody understands this concept.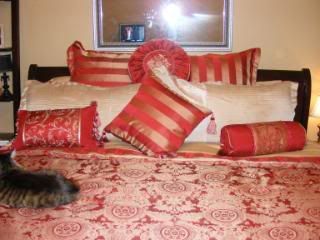 Making the bed.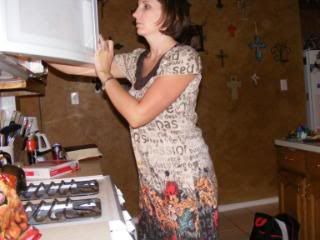 Fixing Carson's lunch for Pre-School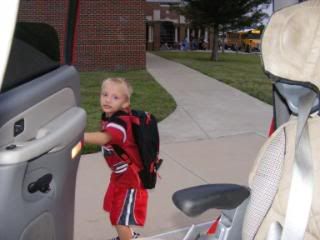 Dropping Dalton off at Kindergarten.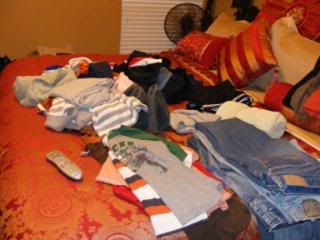 Came back home to do more laundry (fun times).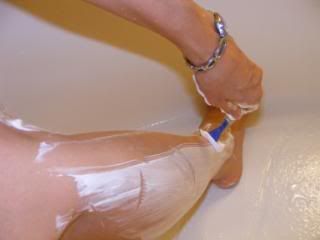 Ok, so I forgot to shave my legs this morning in the shower, and I realized this 5 minutes before time to leave, and I was wearing a dress (a pretty cute one I might add). So I decided to go ahead and shave instead of taking the 20 minutes it would have taken me to pick out another outfit! :)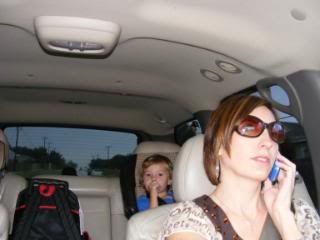 Doing what I do best!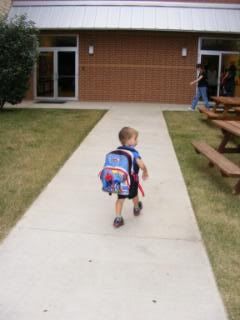 Carson going to Pre-School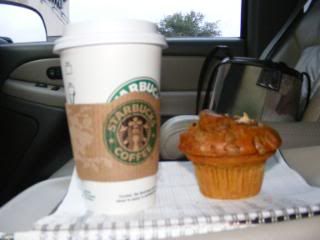 Starbucks for breakfast. Yum! Shhh....Don't tell Jason. lol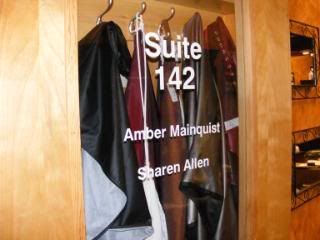 Arriving at the salon.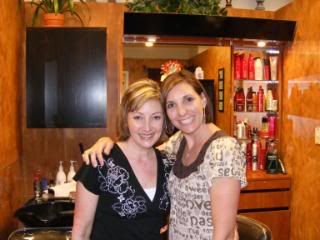 My sweet client/friend Shelley who had been diagnosed with breast cancer. And is currently cancer free.
Thank you Jesus!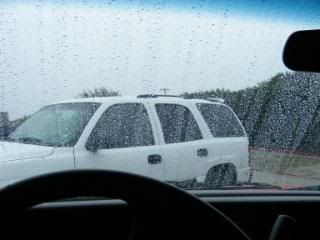 As I leave work, it is raining! yuck!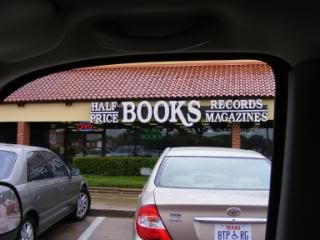 Stopping in to look for a good concordance or commentary, and leaving with Bringing Up Boys by Dobson. Which by the way, I really, really need. Obviously God does know what I need when I need it.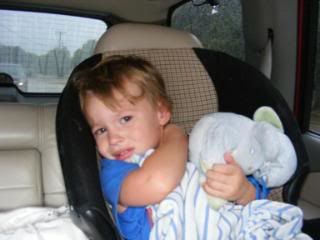 I picked C up from school and he was not ready to wake from his nap. So at 2:45 I am still in the car trying to buckle him in his carseat. He gets out at 2!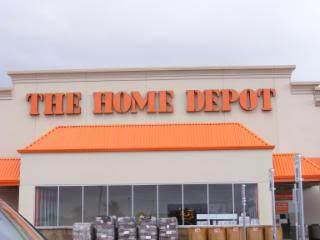 I finally calmed him down, and we headed to home depot for some much needed mulch!
Not pictured
-We went to Michael's (still looking for that Fall Paper Pack!)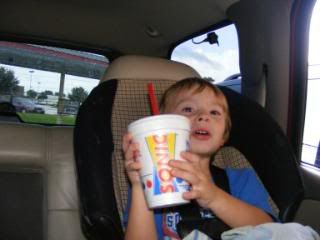 Happy Hour at Sonic!!!
When I got home, my
wonderful
husband was cleaning out our garage! Yay!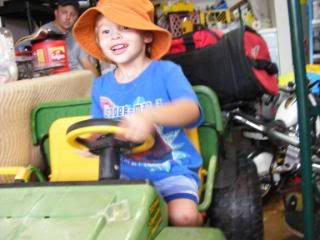 I had to post this sweet pic of C helping Daddy in the garage!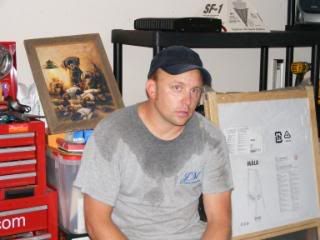 What a man!!!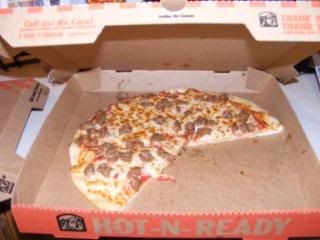 I rewarded him with Little Ceasar's!
Unloading the dishwasher...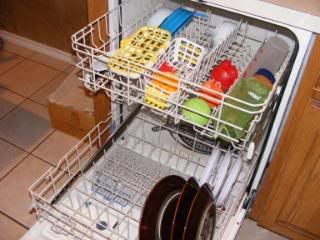 Only to put more dirty dishes back in it! And yet the cycle continues!
After this, we put the kids to bed, and are hanging out watching TV together before I sneak off to the bedroom to work on the small group study for tomorrow!