By the way, send me your comments on whether or not you like Sunday's way with the text under each picture, or Monday with the text at the end. This is my poll for the day.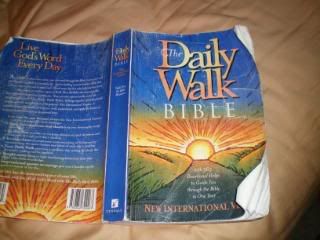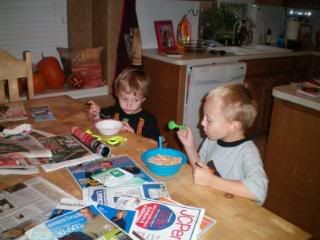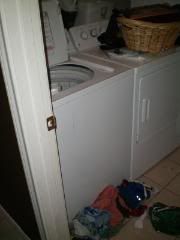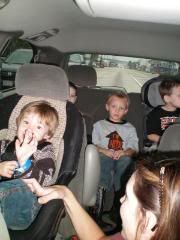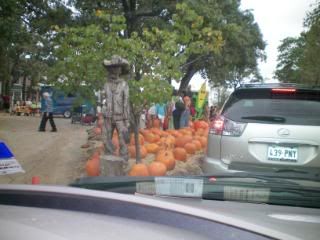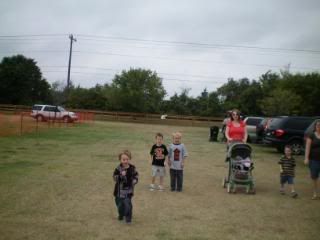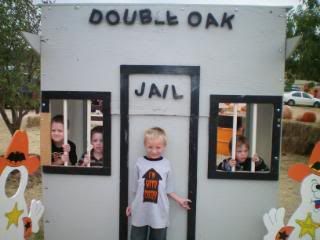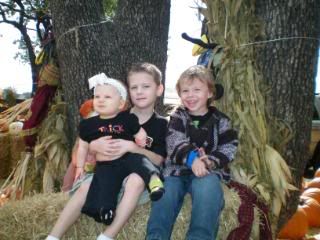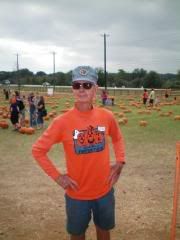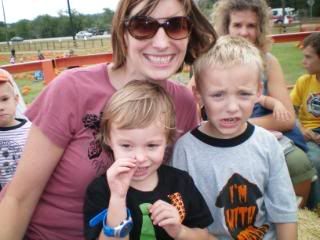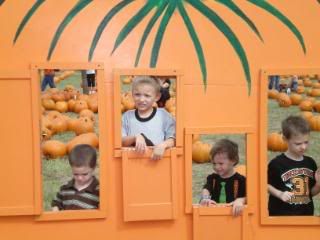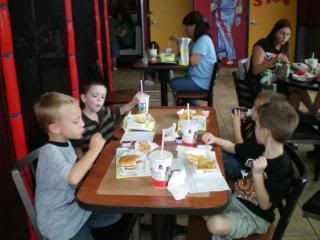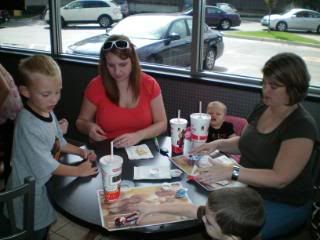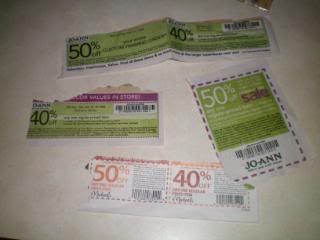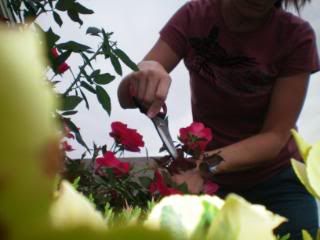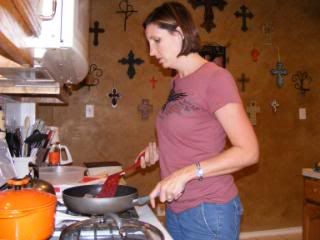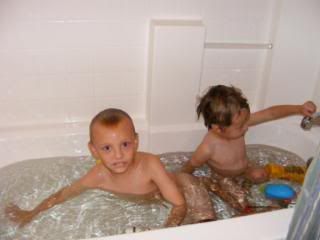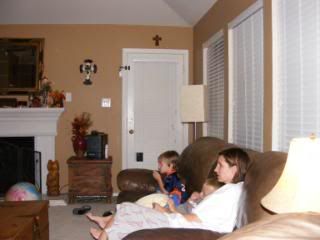 1. Had my morning quiet time.
2. The boys having once again, cereal!
3. Working on some laundry.
4. Headed to the Pumpkin Patch with friends.
5-8 At the Patch!
9. Our hayride conducter!
10. Me and the boys on the hayride.
11. All 4 boys hot, tired, and "pumpkined out"
12. I had to throw in a pic of Baby Lynnleigh looking adorable in the pumpkin!
13-14 At McDonald's.
15. Headed to spend my coupons at Joann's and Michael's-which by the way, I am still looking for The Fall Paper Stack Pack-No one has it! But I did pick up a really cool storage thing with my 50% off coupon! :)
16-17 Trimming my roses so that they will bloom beautiful!
18. Cooking dinner
19. Hanging out the boys watching Casper Meets Wendy before bedtime.
And after all that in this whirlwind day, I am hanging out with Jason and then going night night. Maybe tomorrow will be less eventful!