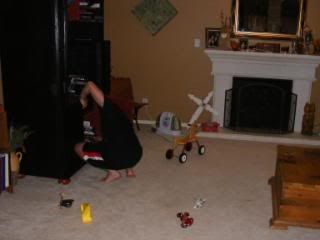 Ok, so this morning the dog did not wake me up, but he chose to pee on the floor instead. Luckily Jason saw it first and cleaned it up, because if I had discovered it, there is no telling what might have happened to good ole Levi!
Also, there was apparently something wrong with our tv this morning so this pic is Jason trying to fix it...notice the carpet shampooer in the background?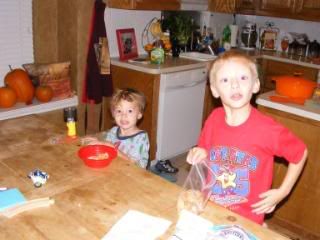 Eating....what else but CEREAL!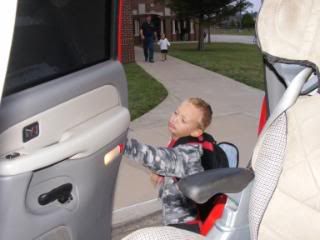 Dalton going to school after a mini-meltdown in the car.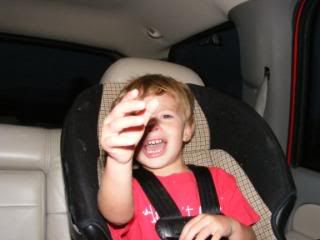 Carson having his own meltdown on the way home.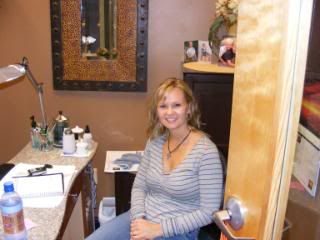 My friend Stephanie -AKA "the nail girl", at work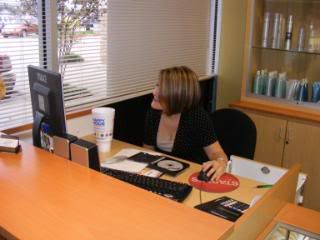 Andrea from work-she would not turn toward the camera (like that's gonna stop me) :)
Ok, so after a couple of cancellations this morning, I ended up with a 4 hour break! :(
So, to make the best of time, I went out on a mission to find the "perfect costume" and some other stuff.
First, Garden Ridge (not pictured), then Halloween Super Store, then Spirit Halloween Store,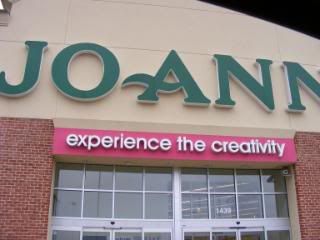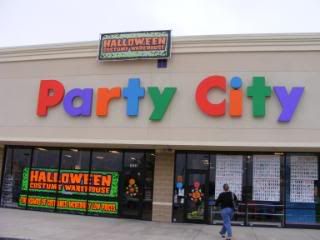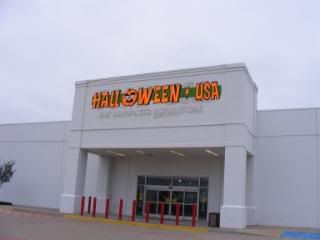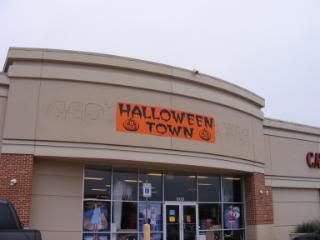 Then North East Mall (not pictured) and back to Party City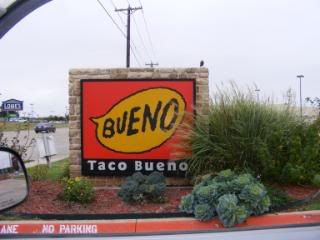 All this running around made me really hungry!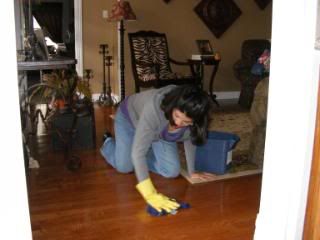 Hanging at my friend Suzie's. No wonder her house is SO clean!
Sweet Baby! Ofcourse, I had to hold her forever!
And then back to work.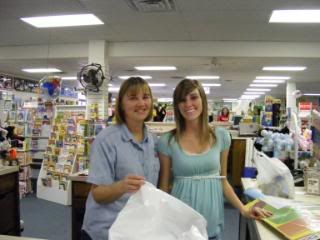 So I had a little break again, and I ran to Teacher's Tools and these sweet ladies helped me find some awesome stuff! The young one was in training-she was super cute!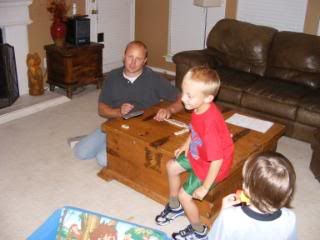 I get home and the boys are playing dominoes...how fun!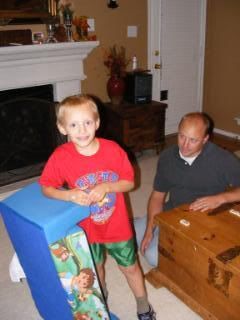 And then Dalton says "Mom, I have something to tell you...don't be afraid but I was riding and I kinda wrecked my 4 wheeler." And after a long story that was barely understandable, I look to the Daddy for his version and apparently Dalton flipped his 4 wheeler-OVER ON TOP OF HIM!!!! "Again-Lord-Thank you for protecting my baby!" Click
here
for Jason's first hand version. Here are some pics of the boo-boos...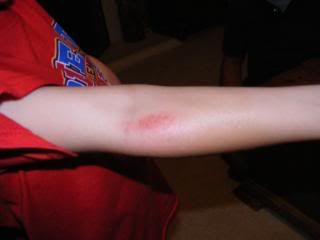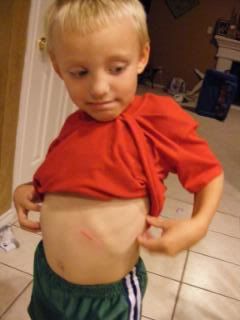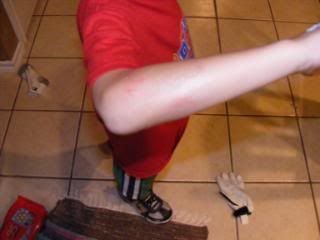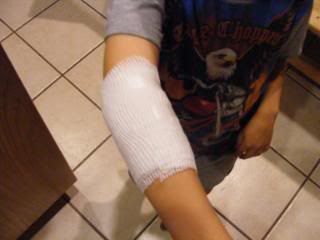 Trust me, they look MUCH WORSE in person!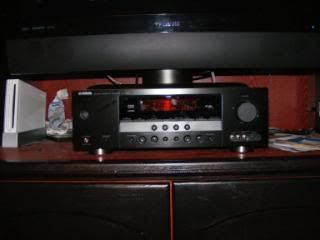 And as if the wreck wasn't enough, SURPRISE they went and bought a new stereo?!
Ok, today has been way busier and more interesting than I thought it would be when I left the house this morning. I seriously thought that there would hardly be anything to post about. Boy was I wrong!