Ok, so I have decided to accept a challenge put out there to document a week in the life... I followed this on The Gerecke's Blog-she is so cute, busy, and so together with 3 kids! I doubt mine will be as interesting as hers, but here goes...
Oh by the way, this is where this started
http://aliedwards.typepad.com/_a_/2008/09/weekend-creat-3.html
SUNDAY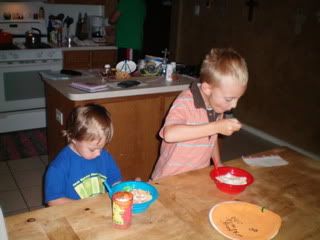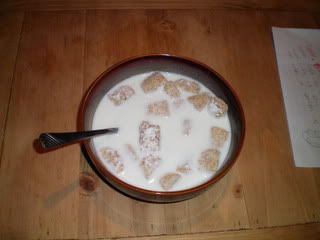 1. Breakfast with the boys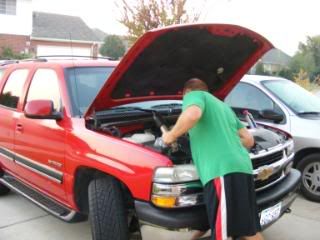 2. Jason replacing the shocks in my car (on a Sunday morning before church mind you)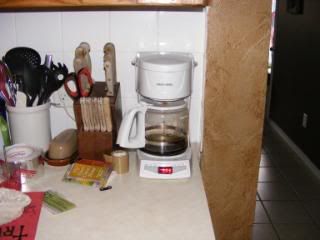 3. Coffee...waiting for the coffee...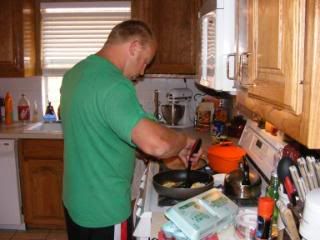 4. Jason cooking himself breakfast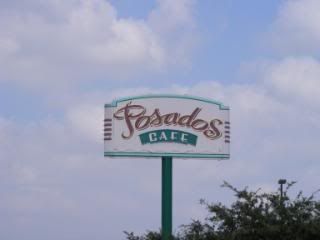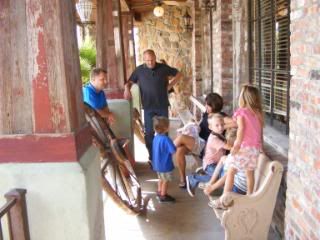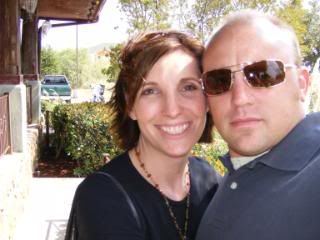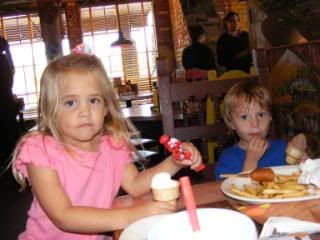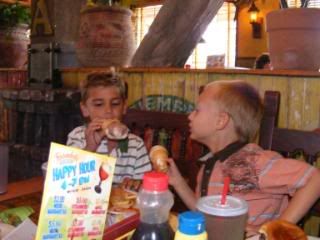 5. Going to lunch with some friends after church.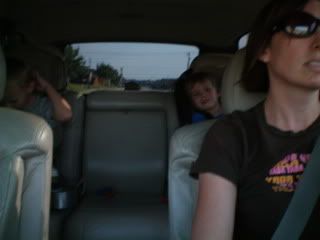 6. Driving to Lifehouse group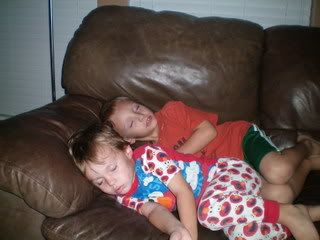 7. Way past bedtime