September 21st was our anniversary and Jason and I celebrated in San Antonio. Yes,
all
by ourselves! It is funny how we had a terrific weekend, and the day we got home, we were pure tension with each other.
After a very difficult 2 days of miscommunicating, we finally realized that we had forgotten how to live together. With Jason traveling so much, I am definitely in charge while he is gone, and that is a hard switch to make in an instant! But, we are definitely set to work on it!
Here are some fun pics we took on our trip...Hope you enjoy!
Trying on Fun Glasses!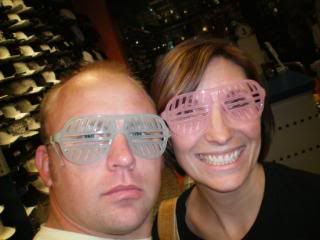 What a Man!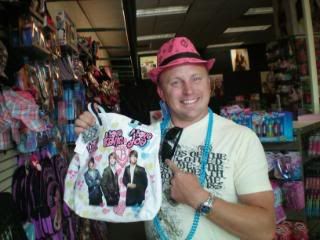 Doing some campaigning...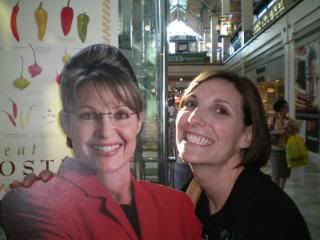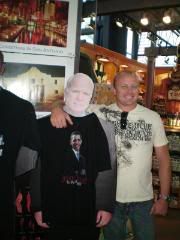 Doing what we do best...Being Goofy!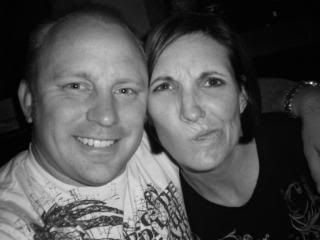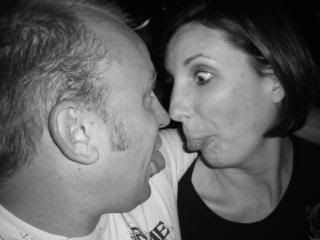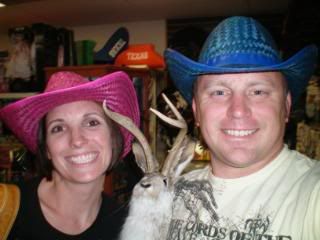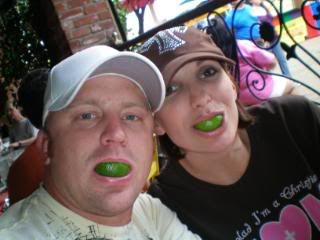 Oh, and we got tattoos!